Aqua Clara produces large bottles of mineral water which is delivered to your door in environmentally friendly bottles, also leases the proprietary water servers for use with the delicious water.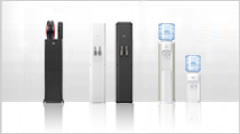 We offer the rental service of water servers.
Choose from our broad range of water servers to meet your needs.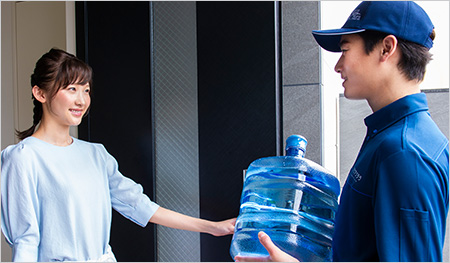 We deliver our delicious water to your door.
Just contact us and we will deliver our delicious water to your door. We will also collect your empty bottles for reuse.
| | |
| --- | --- |
| | We reuse our water bottles to protect the environment. |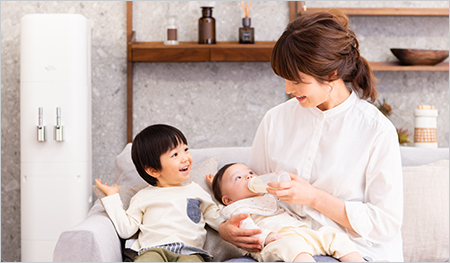 Hydrate every day with refreshing water.
High-quality hot and cold water is available at any time from the convenient water server.
| | |
| --- | --- |
| | With cold-water and hot-water faucets, you can enjoy delicious cold or hot water immediately. |
Characteristics of Aqua Clara
Water of Aqua Clara
The water of Aqua Clara is the "design water" produced by filtering the potable water that satisfies the criteria specified by the Food Sanitation Act and blending minerals with our original technology.

1.The potable water that satisfies the criteria specified by the Food Sanitation Act is filtered with an activated carbon filter, a hollow fiber membrane, and the "RO film (reverse osmosis membrane)," the filter with small purification pores of 0.0001 microns. Water is purified thoroughly with the system utilizing safe, highly-evaluated technology.
2.Our thoroughly purified water is blended with 4 different kinds of minerals that are essential to a healthy life. The water is then softened, making it mild, delicious, and healthy.
Scenes in which the water of Aqua Clara is used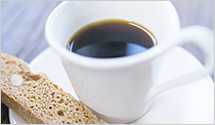 Best suited for meals and drink
Aqua Clara's water is soft and its well-balanced composition is ideal for tea and coffee, enhancing aroma and flavor. It also works well in all different kinds of cooking and helps to bring out the flavor of organic ingredients.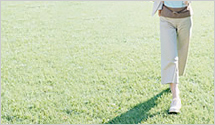 Utilize it for beauty and health
Approximately 70 percent of the human skin is made of water and therefore it is extremely important for you to keep the skin well-moisturized and supple.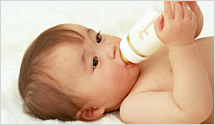 Utilize it for sure and safe child-rearing
Safety first, for your children. Aqua Clara's water filtered by the RO film can be used for making the milk for your baby without anxieties.
Corporate name
Aqua Clara Inc.
Date of establishment
Feb. 1, 2005
Representative director / president
Yujiro Akatsu
Location

Headquarters in Tokyo
Shinagawa Tokyu Bldg. 4F, 1-6-31, Konan, Minato-ku, Tokyo

Kansai Branch
Umeda Pacific Bldg. 8F, 2-5-10 Sonezaki, Kita-ku, Osaka-shi, Osaka

Chubu Branch
Imaike NM Bldg. 7F, 3-31-20 uchiyama, chikusa-ku, Naka-ku, Nagoya-shi, Aichi

Kyusyu Branch
Takamitsu Bldg. 1F, 2-6-1 Toukou, Hakata-ku, Fukuoka-shi, Fukuoka

URL
https://www.aquaclara.co.jp/
Business contents
Manufacturing and delivery of soft drink
Financing banks
Mizuho Bank, The Bank of Yokohama, Sumitomo Mitsui Banking
Affiliate subsidiaries
Aqua Clara-Lemon Co., Ltd., Aqua Clara HOD Co., Ltd.
(As of Jul,2010.)